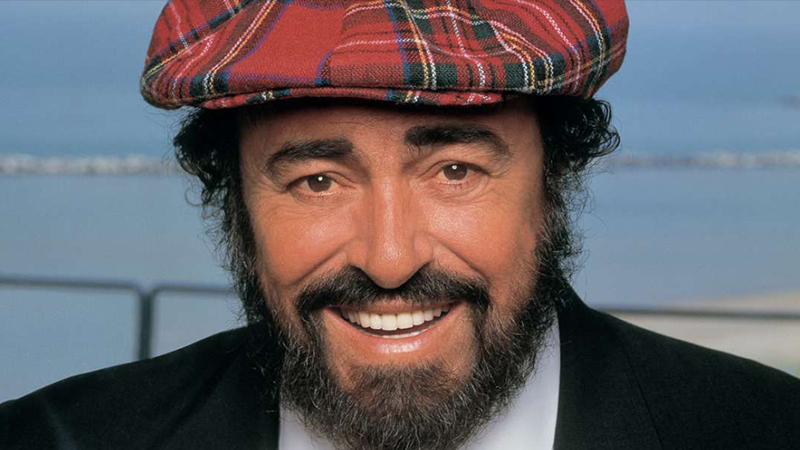 Favourites – Luciano Pavarotti
Vor gut 50 Jahren konnte man zu Pavarottis Debut an der «Met» in den New York Times Folgendes lesen:
«Mr. Pavarotti triumphed principally through the natural beauty of his voice - a bright, open instrument with a nice metallic ping up top that warms into an even, burnished luster in midrange» 
Peter G. Davis
An diesem Abend wollen wir «Big P.», wie er von Joan Sutherland liebevoll genannt wurde, würdigen und die fantastische Musik, die er uns hinterlassen hat geniessen. Emi Huber, ein Fan und grosser Bewunderer Pavarottis wird durch den Abend führen.
Datum
Donnerstag, 5. April 2018
Zeit
19:30 bis 23:00 Uhr
Ort
LINN Home Bern
Anmeldung
Haben Sie diese Veranstaltung verpasst?

Finden Sie eine ähnliche Veranstaltung: