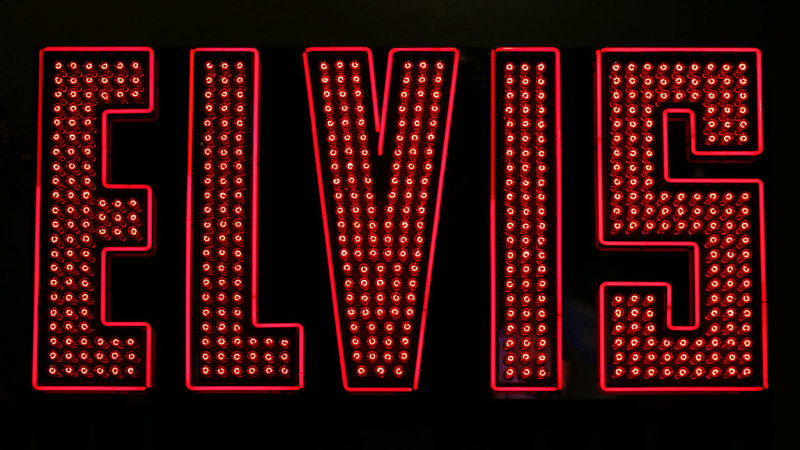 Freitag, 8. April 2016

Favourites – Elvis

Ein weiterer Favourites-Abend ist vorüber. Elvis lebt weiter – unser LINN Home Bern war wieder bis auf den letzten Platz ausgebucht. Emi Hubers Keynot-Präsentation hat den King in seinen vielen Facetten und verschiedenen Phasen vorgestellt, und natürlich haben wir bekanntere und weniger bekannte Hits ab LP (LINN Sondek LP12) und 24-Bit-Files über unsere Exakt-Systeme gestreamt.

Nebst der musikalischen Höhepunkte gab's Ronnies weltbeste Club-Sandwiches. Und Eva hat sogar Elvis' Lieblings-Sandwich (Peanut Butter, Bananen und Speck) gewonnen. Danke an Ronny (ein treuer Freund unseres LINN Home) und Denise für Ihren Grosseinsatz!


Playlist
Old Shep (Elvis)
That's All Right (For LP Fans Only)
Announcement Louisiana Hayride (Radio)
Hank Snow: A Fool Such As I (Video)
Bill Haley (Video)
Heartbreak Hotel (ELV1S)
Hound Dog (bnf Mono)
Tupelo's Own (Video)
1. TV Auftritt (Video)
Love Me Tender, Schlussszene (Video)
Love Me Tender, Japan (Video)
Million Dollar Quartet: When The Saints
Loving You/Teddy Bear (Loving You)
Loving You, Ausschnitte (Video)
Jailhouse Rock (Video)
Wooden Heart (G.I. Blues)
It's Now Or Never (Golden Records, Vol.3)
Kiss Me Quick (Pot Luck)
Filmtrailers (Video)
Crying In the Chapel (How Great Thou Art)
Comeback '68 (Video)
Suspicious Minds (Aloha From Hawaii)
Proud Mary (As Recorded at Madison Square Garden)
Burning Love (Aloha, Honolulu)
On Tour (Video)
Polk Salad Annie (On Stage/bootleg)
Hurts (Last Concert/bootleg)
Unchained Melody (Video)
My Way (Aloha from Hawaii)
Welcome to My World (Aloha, Honolulu)

Die Keynote Präsentation kann aus urheberrechtlichen Gründen (Bilder) nicht online gestellt werden. Gerne stellen wir sie den Besucherinnen und Besuchern aber zu.

Möchten Sie einen LINN Event bei Ihnen veranstalten? Wir kommen mit Elvis «On Road» – und bringen auch das Equipment mit!